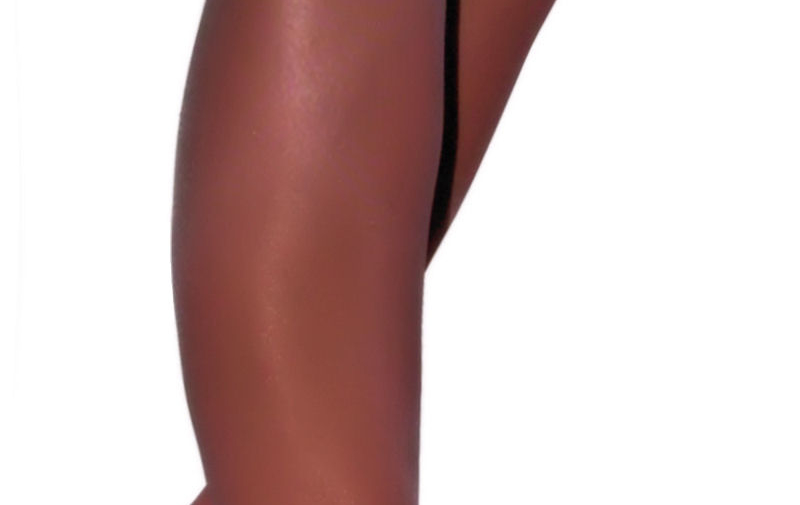 Our countries appetite for life has overflowed into a growing industry that includes adult entertainment industry and sex addiction, sex clubs and adults stores. Another industry has been growing to help those drawn to these clubs and venues. This industry is the treatment of sexual addiction and the physical illnesses associated with this type of illness. Many that frequent these sexual avenues are exposing themselves to numerous sexually transmitted diseases and other infections.
Spicing up your Love Life
There are a reported four thousand (4,000) adult clubs offering many forms of adult entertainment in the United States. There are countless STD clinics or STD testing centers to help those needing advice and testing from unprotected sexual activities experienced in the any adult club. For many clubs, they offer an opportunity to experience multiple sex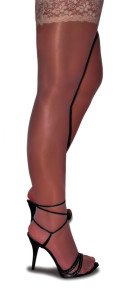 partners at once in the form of orgies. For many these clubs offer entertainment and a way to spice up a relationship and sex life.
Experiencing a Euphoric High
Others find the sexual high and the feeling of euphoria something that is needed more and more. It is a high to have multiple partners or to meet new people and have "hot sex" with no strings attached and for some the watching is just as euphoric. For these the adult sex clubs and the varied sexual experiences affect them like a drug affects those that need cocaine. The feelings are the same and the risks of infections, disease and even life threatening sexually transmitted diseases is there as well.
Precautions to Take
No matter what the reason to visit these clubs, precautions should be taken to protect one's health. Compulsive behaviors, such as unprotected sex can be life threatening when an unsuspected STD is involved. Condoms are not full proof, but go a long way to protect the sexual partners from unwanted disease and unplanned pregnancy. Many joke that to have any addiction, sex addiction would be the choice to have. There is always too much of a good thing and this includes sex, especially unprotected and risky sex.
Recreational Sex
When one's life is having problems, many look elsewhere for release and for many this is recreational sex. Recreation and visiting sex clubs may give temporary relief and a surge of adrenaline, but may still not be enough. Precautions that is as simple as the use of a condom during an adult club sexual participation allows the experience not to be hazardous to one's health and well being.   The growth within the adult entertainment industry and sex addiction are evident in the increase in sexual infections.  Take precautions, seek medical treatment and have regular testing to remain healthy. STD clinics or STD testing centers are available when a test or answers to questions are sought after. As with most avenues of entertainment, everything is better in moderation, unless it is testing to remain STD free and in good health.