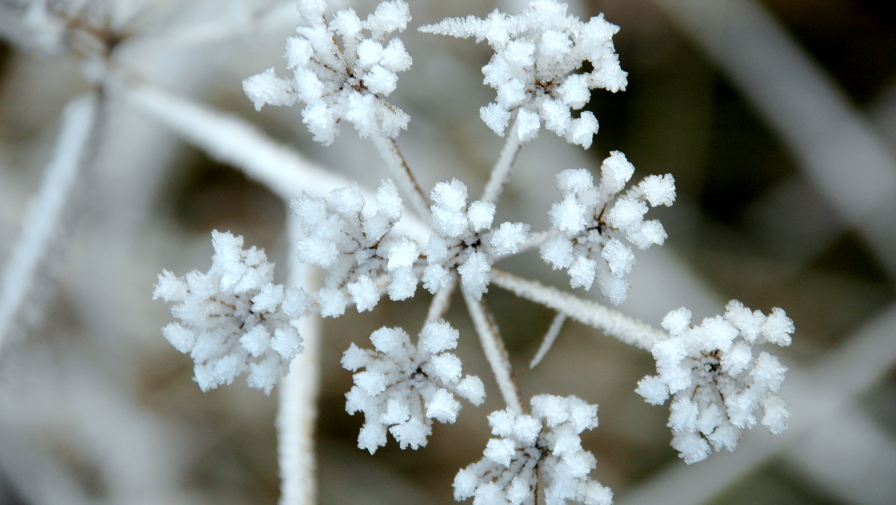 As we pause to celebrate Black History Month in February, we are reminded of the many before us who have given their lives to the advancement of the African Race.  The sexual risks of African American youth and STDs within this community are on the rise.  We should also be mindful that a growing trend within the African American youth should also receive attention.
Black History Month
Black History Month has been celebrated in America since the expansion in 1976 from Black History Week, which had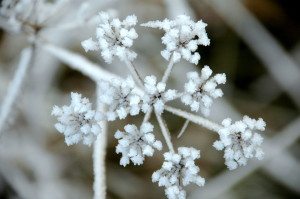 been recognized as early as 1915 to commemorate both Abraham Lincoln's birthday and Fredrick Douglass's birthday.  Both men have February 12th as the day they were born.  The second week and then the whole month of February became known as Black History Month in 1976, as chosen by historian Carter G. Woodson in remembrance of two men that played a big part in the advancements of the freed Blacks of America.
The month recognizes not only the contributions by black Americans to science, sports and political changes but other areas that are marked and recognized during a month full of activities, parades and celebration of all types.  From the release from slavery in 1863 by President Abraham Lincoln to the signing of the Civil Rights Act by President Lyndon Johnson in 1968, Black Americans have a long and proud history to celebrate and to have recognized.
Sexual Infections
With all the progress made in health care and many discoveries made by or with the contributions by Black Americans, there is still a high rate of sexually transmitted diseases among Blacks, especially the youth.  The risky sexual behavior among the black youth has been documented for over 20 years.  During these years, there has been a drastic decline in HIV/AIDS cases, but an increase in other sexually transmitted diseases.  Among black youth, especially those under the age of 30, approximately 4 of every 10 new cases of HIV are documented by health care and research facilities.  Research continues to explore the gap among black youth and other groups in society.
Chlamydia and HIV/AIDS within the African American Community
Sexually transmitted diseases, especially Chlamydia, among 14-19 year old black girls has been as high as 48 percent of new cases while white and Mexican girls in the same age bracket will have 20 percent new cases.  Homosexual black males have the highest documented new cases of syphilis and HIV/AIDS over other ethnic groups.  Research does take into account socioeconomic barriers that seems to contribute to the treatment being sought or not.  Education aimed at black youth and their families on condom use and availability from schools and health care or family planning, it is hoped to reduce the number of new cases.  All research agrees that it is imperative that black youth understand how important a condom and protected sex along with STD testing is their future health.
Education and Reduced Risk Levels
During Black History Month, health care centers use this time to encourage sexual health and to recognize the outcomes associated with risky sexual behaviors and unprotected sex.  These health care clinics and STD testing centers emphasize the need to be tested as well as the need to use condoms to reduce the risk of being exposed to an STD.  While these educational pushes help, there is a push among the Black youths and their families to become more active in their sexual health and become more knowledgeable of the outcomes and illness associated with untested and untreated diseases.
During Black History Month, youth learn of the important roles blacks have played in the history of America and the World.  Black youth's history will be brighter with learning how to protect their futures, not only sexually, but with longevity of living and contributing to history by using condoms and getting tested on a regular basis for STDs.  As many sexual risk factors for our youth and STDs within this demographic continue to grow, it is through education and protection that we hope to raise awareness to this growing problem.  Celebrate the month of February in many ways and look to ways to celebrate for years to come, by seeking STD testing.