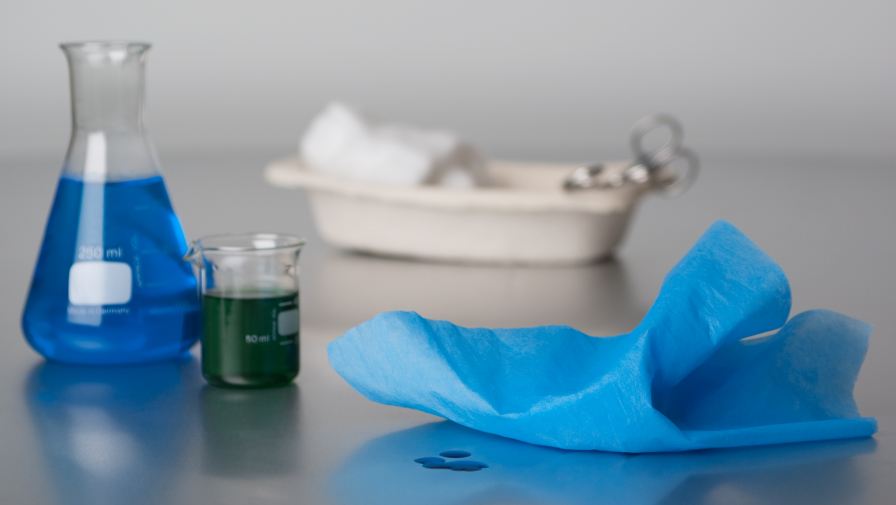 As science continues to expand its research to maintain good health for all, there are discussions on the need for the annual Pap smear as part of a woman's wellness exam.  This annual women's exam, while dreaded by most women, is a critical part of detecting problems early.  In most cases, the annual GYN exam detects issues before any symptoms are even experienced.  A common misconception is a pap smear will also detect sexually transmitted diseases.  This is not what a pap smear is used to detect.
The Pap Smear
The pap smear is a swab of the cervix to rule out abnormal cells.  When cells come back abnormal, a HPV test will be added to the pap smear.  HPV is the human papilloma virus that is associated with cervical cancer.  Deaths from cervical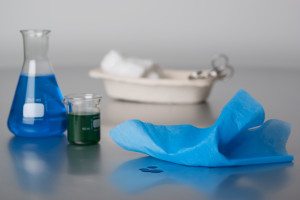 cancer have decreased 70 percent in the past 60 years due to the annual women's wellness exam.
Early detection through the wellness exams of abnormal cells and any pre-cancerous cells lead to prompt treatment and cures.  A wellness exam includes a breast exam, pelvic exam, pap smear, blood pressure check and physical examination.  During the annual exam a sample for urine and blood tests to check for other health issues may be taken.
Be Honest with your Gynecologist
Open communication with the physician about sexual behaviors and risky, unprotected sex would have tests for STDs added as part of the exam.  When communication is minimal during the annual wellness exam, checks for sexually transmitted diseases are not included in the testing.  A pap smear could be used for sexually transmitted diseases, but must be done before any lubricating gel is used.  If a test is asked for after the lubricating gel has been used, a second visit would have to be scheduled.  While the common wellness exam does not include any testing for STDs, discussions with the physician can expand this visit to address any and all concerns.
STD Tests
Gonorrhea and Chlamydia can be detected during the annual women's exam through a urine or blood test as women often do not show symptoms for weeks after a sexual exposure.  Early symptoms of these STDs are often mistaken as a urinary tract or vaginal yeast infection.  Women may feel embarrassed about discussing their sexual behaviors, yet the future of a woman's health depends on this communication with the physician or clinic during this annual exam.
All the specimens, urine, blood and pap smear of the cervix are used as screening and diagnostic tools for the physician.  Urine and blood tests can detect many sexually transmitted diseases before symptoms are even observed when the tests are asked to be run.  These sexually transmitted disease screening should be discussed during the beginning of the wellness exam so that any and all tests can be ordered by the physician or clinic to rule out any possible sexual disease or infection.
Overall good health of women starts with scheduling an annual wellness exam.  These wellness exams with the pap smear are the first line of defense in not only detecting sexually transmitted diseases, but, other infections, inflammations and cancers.  These visits are not favored and usually are easily put off as they are so dreaded by women.  These dreaded visits with its laboratory tests and physical exams are valuable for women's health, sexuality, and future plans for planning a family.  Schedule your wellness exam today for the future.