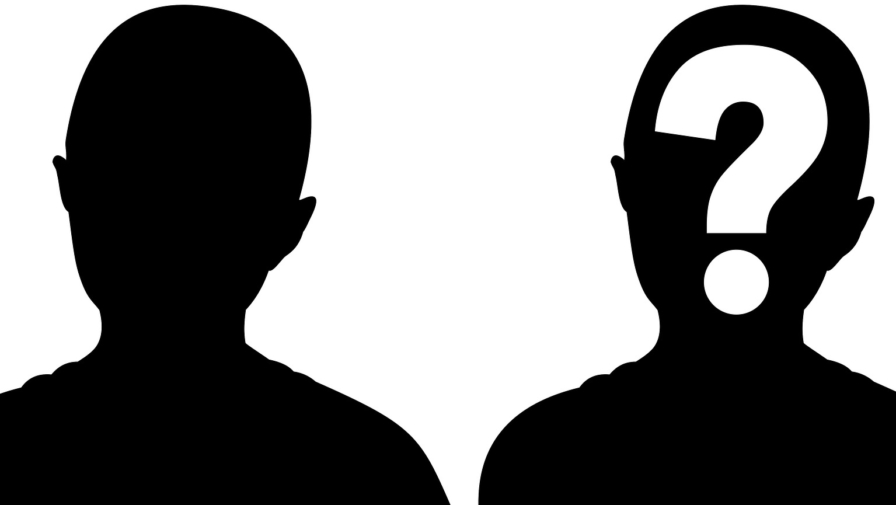 Whether you're involved with a new sexual partner or fear you've been exposed to an STD, getting STD testing in a safe, confidential environment helps keep you and your future sexual partners safe. There are many reasons you may not want to visit your primary care doctor for such tests and your right to privacy is important to us at ConfiLabs. There is no "one-size fits all" approach to STD testing. We understand ordering these tests is much more personal than buying a new pair of shoes. When deciding whether to visit your doctor, visit a confidential STD testing center, or to choose anonymous STD testing there are a few things to understand.
STD Testing from Your Doctor
Your doctor has access to all STDs currently available. They will bill your insurance and the results become a part of your medical record. In addition, anyone who has permission to view your medical records or speak with your doctor about your health may have access to your STD testing results.
Confidential STD Testing
As a confidential STD testing center, Confilabs protects your privacy in accordance with Health Insurance Portability and Accountability Act (HIPAA) requirements. Because testing occurs outside your doctor's office, the results will not appear on your medical records and our name will not appear on any bills or credit card statements. In addition, we protect your privacy will all communications and ensure all interactions are discrete and respectful. Finally, the results are never reported to your insurance company. With confidential STD testing, results are reported to state health departments per local regulations, but your name is removed. This enables the state to accurately report statistics to the Centers for Disease Control (CDC) without invading your privacy.
Anonymous STD Testing
For additional security and privacy, some people elect anonymous STD testing. This is quite common in cases where HIV/AIDS is a concern. With anonymous testing, no one besides you has access to your results and your name is never used. Instead, you're assigned a unique ID which you will later use to access your results. The results of anonymous STD tests are never reported to anyone else and cannot be associated with you, which protects you from any risks of discrimination at work or socially. However, unless you get an additional test with your name associated with it, you also will not be able to receive treatment. Anonymous STD testing is not available everywhere and many states require positive STD test results be reported to health departments.
STD Testing from Confilabs
Most sexually transmitted diseases have few to no symptoms, routine screening is important for your health and the health of your partners. With early diagnosis, it's possible to avoid long-term health problems often associated with STDs. With Confilabs, you can get anonymous STD tests for the six most common STDs including Chlamydia, Gonorrhea, Herpes, and HIV. The fast, accurate results offer you peace of mind.
Our testing process is simple. It begins with a phone call to one of our CDC-trained counselors who will help you determine which tests you need based on your risk factors and exposure. Once you know which tests will be ordered, the next step is to make an appointment with one of our 3200 labs across the country.
Don't worry, you'll only be known by the unique Confilabs ID number and no one else will know what tests are being run. You will not be asked to show ID and nothing will be reported to your insurance. The professionals will collect blood and urine samples from you and ensure they're properly transported for testing.
Within 24 to 48 hours, you'll be able to login to our secure portal using the unique ID we provided and access a .pdf of your results. The results are never reported to anyone else, not even your doctor.