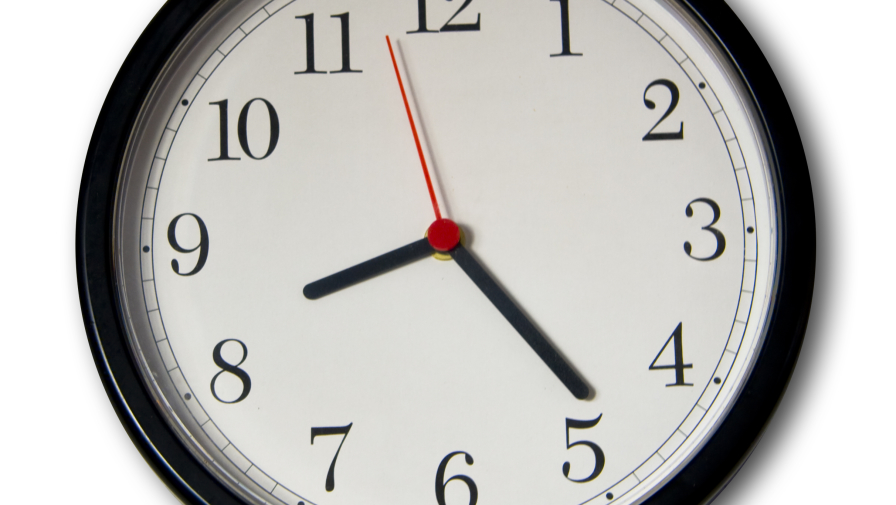 Procrastinating has become the norm in our busy lives. It is not so much that we are a country of put it off until tomorrow; as we are such a busy country it is often times difficult to get all our normal tasks to fit into the day.  Your health depends on you ensuring you schedule an annual mammogram, dentist appointment, oil changed in your car and hair appointment.  Unfortunately, most Americans neglect that stinging when they urinate or the pain in their lower abdomen.  Now more than ever it is vital that you get tested now for sexually transmitted infections.
Lots of Sex for Everyone
Americans work hard and maybe play harder. We are a nation of mixed races, extended and diverse families and a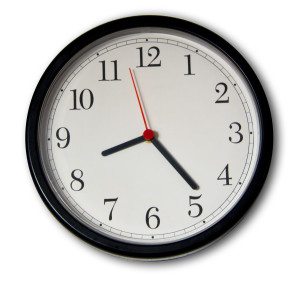 culture whom is known to like to experiment. We definitely adore our technology, sports and pop culture. If there is something is new on the market, no matter what it is, you can almost bet our nation's people will be found standing in line. And we our divided by political preferences; we are politics without a middle ground. But our sexual appetite is active and for the most part healthy. Americans like sex and they do not seem to procrastinate when it comes to having lots of sex.
Life is Busy
It is so difficult to make time for things like mammograms, drop off the dry cleaning, getting the dog to the vet, making an appointment to have our teeth cleaned or writing the great American novel. Yet, in the back of our mind a little voice whispers, "You haven't done that yet. When are you going to take care of that little issue? You better not put it off much longer."
Asymptomatic
There is another important matter that most Americans put off or never get around to doing and that is making an appointment to get tested for an STD. Yet, there is a large percentage of Americans who are walking around, doing daily tasks, having sex and infecting others with an STD and those people are clueless that they have an STD. One of the problems is people think they do not need to get tested for STDs. They don't feel sick or see any symptoms that they would categorize as an STD so getting tested for an STD is not thought about and they do not want anyone to know they are either suspecting or just being smart by getting tested for an STD.
Testing for Everyone
Anyone who is sexually active and over the age of eighteen needs to make an appointment at their local STD clinic and get tested now. It does not matter if you think you are in a safe relationship or if you always use a latex condom. STDs are prevalent in America and they are spreading nearly as quickly as wild fire can. When you go into an STD clinic, you will be asked to give a blood draw and a urine specimen. The STD clinic will allow you to pay anonymously so that there is no record on your insurance that you have been tested for an STD. Within two to four days you will receive the results of the STD test. Professional counselors are on staff if the patient needs to talk will someone about the tests results. All personnel at reputable STD clinics are professionals who make anonymity a number one priority for the individual receiving the STD test. Don't put it off; make an appointment today at a local STD clinic near you.