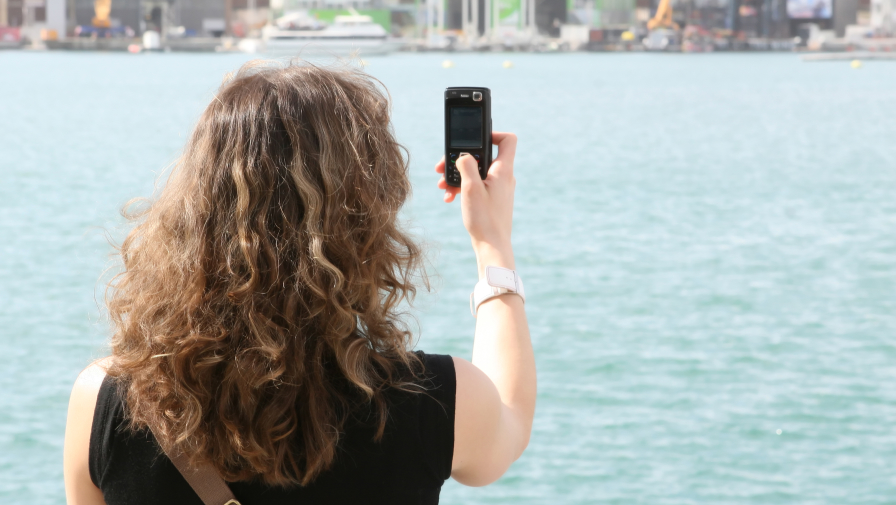 Sex and all that it involves is starting to be explored with youth at earlier ages each year. Many are curious, others are pressured, yet few are aware or take into account the increased risk of acquiring a STD, during unprotected sex or other risky behaviors. Teens and young adults see themselves are invincible. There are so many lifetimes ahead and it won't happen to me ideology. For some, it is that STDs only happen to the older crowd.  Many groups are focusing on STD prevention for teens through some nontraditional marketing methods.
Impact of Social Media on our Teens
MySpace, Facebook, and other social media avenues are being employed by std testing centers, public health centers, and other healthcare outreach groups to reach teenagers, sexually active and not sexually active on what it means to be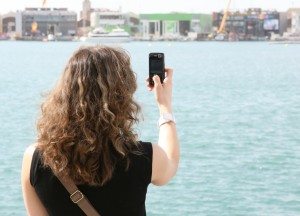 sexually healthy and STD free. The use of aps and links to sites where information is available; where chats or texting can be done, to ask questions and have them answered by trained professional. Riverside and other communities in the area have blamed social media for the rise of STD rates and now are hoping to start seeing a decrease by using the same means to spread the word on testing, prevention and treatments available for sexually transmitted diseases. Education is always seen as the key to prevention. Today, all means of technology can be used to increase information to the public, as a method to educate the public on the methods and steps needed to remain free of sexually transmitted diseases.
Allowing Education to Empower our Youth
Aps, texting, tweeting, instant information is all part of the era of technology along with instant answers that the teenagers are familiar with on a daily basis. With smart phones, ipads and computers fired up and ready to receive any piece of information that teenagers or others want to share. Education has been noted as one of the reasons for the decrease in teen pregnancies. Continuing the access to educational material and teenage support groups, information on STD prevention for teens, testing, and treatment programs is being shared with the 15-24 age group. This is part of a plan to lower the growth of new cases of reported STDs within the younger age groups.
Allowing Education to Protect our Youth
For teens not wanting to remain abstinent, this access to social media that shares information on proper condom use along with the need for other spermicides that will decrease the spread of diseases during sexual encounters. The combination of proper condom use and other spermicidal products when used together can protect against sexually transmitted diseases and unwanted pregnancies. While nothing but abstinence is 100% guarantee of remaining STD free, there are STD testing centers readily available to test for STDs and to discuss treatment options should a positive result occur. Many STDs are curable with early detection and treatment. STD testing centers have chat areas where trained professionals can answer questions and provide counseling during the testing procedures and afterward.
Technology and STD Prevention
Training for STD prevention for teens has started discussions on the use of social media and share different methods that has been designed to reach the youth. STDs continue to show the highest increase between the ages of 15 and 24 years of age and training is addressing useful methods to reach this part of the population on they're level. Riverside is tapping into the age of technology to reach the youth and young adults and share STD information along with the means of prevention.