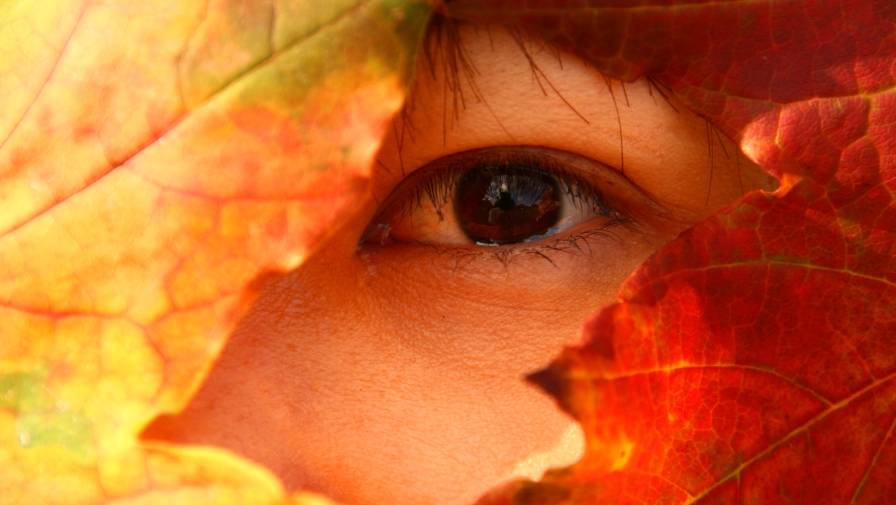 Many sexually transmitted diseases do not show symptoms and those that are recognized are easily ignored. For many, getting a positive result or questionable test results, leads to being positive for one or more of twenty known STDs and the need to talk with a present or past sexual partner or future one concerning the results. The next process will be to start treatment and to discuss the need for treatment with current or past sexual relations that could have acquired the STD and/or passed it on. The discussion will need to emphasize that testing is needed to determine any and all STDs as well as the necessary treatment procedures along with the possible future issues that might arise from have acquired the sexually transmitted disease.
There are many reasons to you may feel nervous about talking to your partner about STDs.  There are also many reasons you should talk to a sexual partner about test results with the biggest being to protect health and to cease the spread of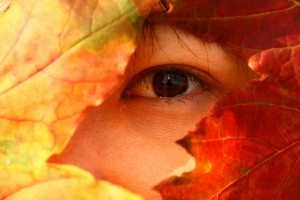 the STD to others. There are a lot of emotions, along with embarrassment and the fear of rejection that can stop the discussion from occurring. Counselors with STD Testing Centers can assist with the discussions and work with partners and family members.
There are other reasons to discuss STDs with sexual partners is the fact that some states see not disclosing sexually transmitted diseases as a criminal offense. STDs can have lasting affects, especially for women with fertility issues later in life when STDs are left untreated. Some sexually transmitted diseases can also cause infertility in men, but these issues are found more with women not recognizing the symptoms. There are some STDs that have life threatening infections when not recognized or treated such as a pregnant woman with a STD can pass these infections onto the unborn child. When one partner has been treated and the other one has not, then re-infection occurs and the cycle begins all over again. Sex needs to cease during treatment to prevent re-infecting.
When you are talking with your partner about STDs, be honest and direct. Give the partners all the information in order that an informed decision about his or her health can be made, now and in the future. At times, it might be easier to imagine what information to be shared if the places were reversed. The counselors that work with STD Testing Centers can provide articles, pamphlets and other information that can be shared and discussed concerning sexually transmitted diseases, treatment options and the practice of safe sex, especially during treatment to prevent re-infecting of each other.
There is not an easy way to admit to a partner that a sexually transmitted disease has been contracted. This is an experience no one has on a "list of things to do", to contract a sexually transmitted disease and if more to spread the disease to someone else. The biggest step is to be tested. Many times, results are private and medical professionals are available to assist you each step of the way from the testing, telling the partners and treatment procedures to maintain good health.