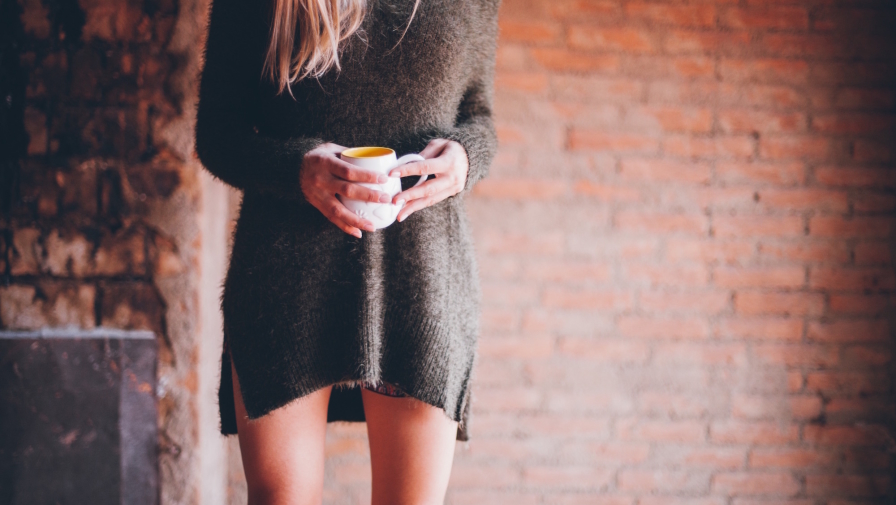 They were both so excited to be in this tropical paradise for a wedding. They caught each other's gaze at the same time during one of the festivities here on an island in South America. Site of the wedding of her cousin and his best friend, they were both members of the wedding party. If anyone had walked between them, they would have been killed from the electricity running between the two of them. They were thrown together at the rehearsal dinner and just clicked. Same interests, same religion, same background—it was as if "it was meant to be." Everyone had a great time at the wedding, drinking heavily and celebrating the marriage of two people loved by all.
When it was over they decided to continue partying. One thing led to another and they found themselves in each other's arms, and then in passionate lovemaking. They were both sexually experienced, but they both learned new ways to please each other. She was on birth control, and he seemed so clean and so well known by the wedding party's family, she let her guard down and had unprotected sex. It wasn't as if she had to worry about getting pregnant after all. Spending the night together, they continued to have amazing relations until they had to get dressed for the out-of-towners brunch. With promises to stay in touch and have phone sex, the two left wishing they had time for one more romp in bed.
About two weeks after the wedding, she noticed a discharge when she went to the bathroom. Then she thought she noticed a strong odor. Her breasts were feeling more sensitive than usual, and she was getting nauseous every morning. Could it be?! She checked her birth control pills when she got back from the wedding. Being so busy with all the preparations for the wedding, she made the horrifying discovery that she forgot to pack her birth control pills. She picked back up where she left off and thought she'd be safe since it was less than a week off of the pills.
With the symptoms getting stronger each day, she decided to go to Confilabs, the private testing lab, to get a pregnancy and STD test. The test results came back POSITIVE. She was not only positive for pregnancy and positive for a STD, she was positive for the ZIKA virus! How could this be? He was so handsome and clean! One of the nicest guys she had met in a very long time. Her cousin's husband's best friend!
With the compassionate counselors at the lab, she was able to make educated decisions about her next steps. They immediately put her on medication for the STD and went into discussions with the counselors about her pregnancy and the risks involved in remaining pregnant. Because she acted so quickly and got tested so fast, these life-changing decisions were easier to make thanks to the staff at Confilabs. Just because someone looks "clean", doesn't mean they don't have venereal diseases. STDs don't discriminate! If you find yourself in the same situation, get tested immediately.